We are looking for land and property off-market with development potential for new build residential development, mixed-use developments, senior living, medical centres and discount retailing.
Our Current Land Requirements Are...
Prime Land Consultants clients are housebuilders, care home and retirement village operators, property developers and investors.
We identify off-market development opportunities, which have not been advertised in various ways including through our extensive network of contacts.
We are constantly on the look-out for valuable, development land which may be owned by farmers and private landowners. These development opportunities can be introduced to retirement living operators, housebuilders and mixed-use developers.
We also approach property agents, architects and receivers with development sites. See Our Clients.
Are you Buying Land? or Selling Land?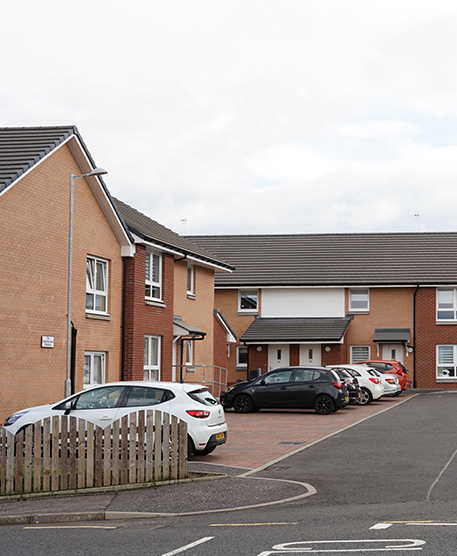 1. Edge of Settlement Greenfield or Brownfield Land – from 1 to 100 acres:
Strategic development land - land not currently allocated for general housing or mixed use but with potential.
2. For Senior Living Development – from 0.75 acres up to 50 acres:
Land within large master plan sites.
Land allocated in a Local Plan or with existing / lapsed planning permission for residential development / care home.

Large house with substantial grounds.

Mixed use sites – redevelopment of retail uses.
3. Land in Towns & Cities – from Gap Sites to Major Redevelopment Sites - from 0.75 to 4 acres:
Within  mixed-use sites & large  master planned villages for medical centres, residential development , discount retailers & senior living homes.
The table below shows good examples of sites and land to introduce to Prime Land Consultants:

| | |
| --- | --- |
| Residential & Senior Living Sites | |
| Land in Garden Villages & Master Plans | |
| Golf courses looking to dispose of land | 60's / 70's office blocks |
| Farmland on edge of settlements & near road junctions | Tertiary shopping centres |
| Stately homes in accessible locations | Outdated industrial estates & sheds |
| Old nursing homes with large plot | Old filling stations, garages |
| Site assembly of 2 large or more residential homes | |
| Residential houses on large plots. | |
Our Principal, Tom Rankin, has worked in land acquisition teams at major house builders before founding Prime Land Consultants in 2004. Please contact Tom Rankin to discuss your development land opportunities or requirements.